June 5, 2020 @ 9:15 p.m. Class of 2020 Graduation Ceremony!
This link will take you to the YouTube video of Knappa's Class of 2020 Graduation Ceremony. This link will not be live until Friday, June 5th at 9:15 p.m.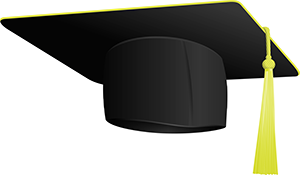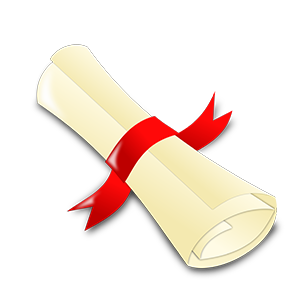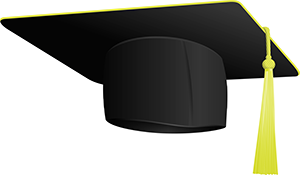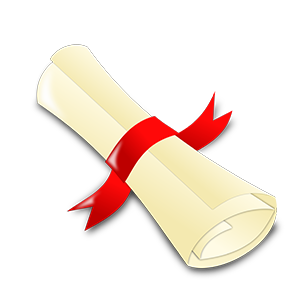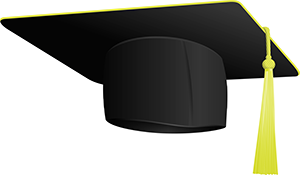 ~~~~~~~~~~~~~~~~~~~~~~~~~~~~~~~~~~~~~~~~~~~~~~~~~~~~~~~~~~~~~~~~~~~~
PUBLIC ANNOUNCEMENT: KNAPPA SCHOOL DISTRICT SCHOOLS & PROPERTIES ARE CLOSED
In our continued efforts to do our part to keep our community, our students and families safe from the threat of COVID-19, all Knappa Schools and properties are closed through April 28, 2020. Knappa continues to work alongside and support our local and state leaders in this fight. These closures are in full support of the Governor's "Stay Home, Stay Healthy" recommendations and follow the Governor's Executive Orders dated March 17, 2020.
COMMUNITY/STUDENT USE OF PROPERTIES
It has come to our attention that community members and more specifically, young people are convening on our properties, our athletic fields, and playgrounds. It is critically important for the public to understand that the coronavirus continues to live on surfaces including playground equipment, athletic equipment, public seating areas and so much more. Until we receive information from our state and national health officials that we are no longer a community at risk of the spread of COVID, all Knappa School District properties will remain closed.
IMPORTANT INFORMATION REGARDING COVID-19 RISK TO YOUNG PEOPLE
What is also critically important for the community to understand is although the effects of COVID-19 hits hardest on older and medically compromised individuals, COVID-19 does not discriminate. All ages are at risk of this virus, including young people. As of Friday, March 20, 2020, 7% of those that have tested positive for the virus in Oregon are 18 years of age or younger. Young people can also carry the virus not knowing they are infected. This can lead to the transfer of the disease to other members of the community as well as their loved ones. Young people are contracting the virus, experiencing its full effects to include hospitalization, pneumonia, permanent lung damage, and possible death.
As we continue to alter our lives to practice social distancing yet stay connected, we urge you to stay home and explore the many digital/virtual resources available to engage with family and friends. Reinvent playdates, social groups, and activities through these online resources.
REMINDER OF IMPORTANT PRACTICES AND RESOURCES
These measures will help stop the spread of this deadly virus and save lives. If you must go out in public, stay six feet away from other individuals and do not gather in groups of more than 10. Again, please continue to follow the live-saving guidance of the CDC by staying home, limiting or postponing in-person social interaction and continuing the ongoing practice of the promoted hygiene guidelines. Thank you!